I don't know about you, but I'm a "People Watcher." So much so that if it was an Olympic sport, I'd be a gold medallist. FACT.
The London 2012 Olympic Games have not disappointed in this respect. First, there are always the jaw dropping team uniforms.
Yeah, I wouldn't be smiling if I had to wear this.
You think the Spanish designer who did this had a bit too much sangria when he designed this?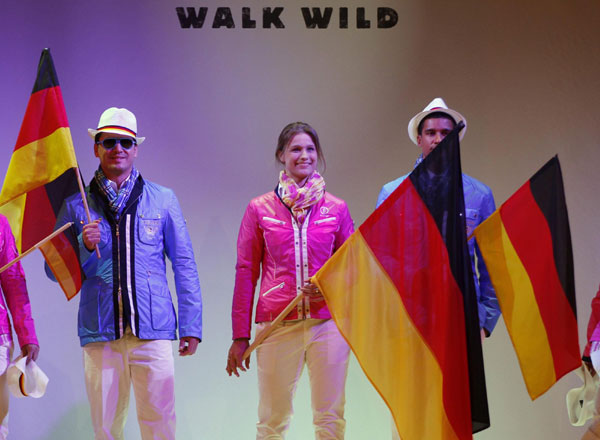 Ahh yes, pink and blue always makes me think of Germany.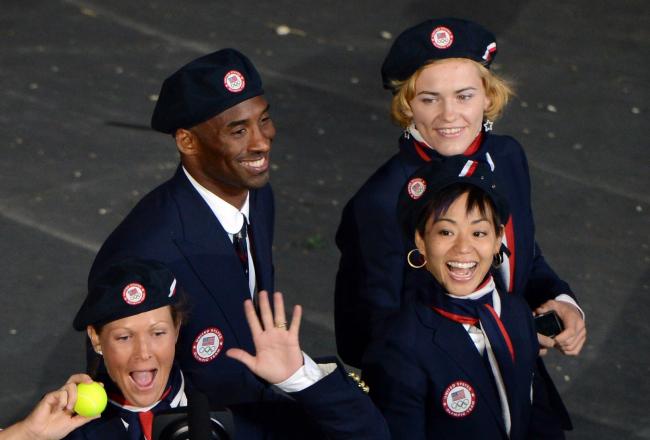 I'm sorry, but only the French can pull off a beret. 'Nuff said.

Then there are the spectators. There's always somebody who's going to stand out of the crowd, and often not in the way they'd hoped.

Princess Anne.
Is she wearing one of Devo's energy domes?
Funny thing was I liked this hat, and liked how it looked on Princess Anne. Something about it kept niggling at me, though. Finally it hit me...
Devo.
Did Princess Anne borrow one of Devo's energy domes?
And the winner is......
Boyd Martin shared this picture, taken by equine photographer Michael David Rogers of
MDR Photo
, on Facebook today.
Kudos for excellent use of color coordination. Otherwise, the mind reels. I guess if there's a flag shortage during the medal cermonies they can always run these up the flagpole.